Update from the Principal
Back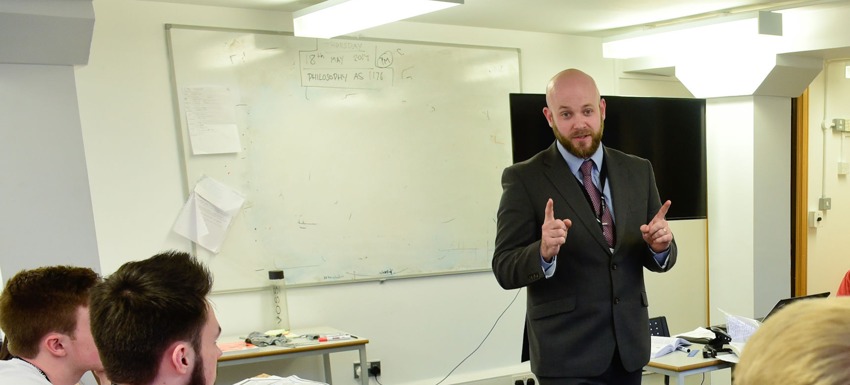 September 22nd 2020
I wanted to write to update you all on the positive things happening at GYPA since we returned.
Parents have been so supportive and I would like to thank you all for this. The mood at school is positive, productive and it really is a pleasure to be back.
I wanted to tell you of some of the things we're most proud of:
Families sending children in every day
Communication from parents with the school and teachers. It has been really useful to get feedback on our actions.
Welcoming 15 new families into the school community. It is great to see local families making the choice to join GYPA.
We have extra teachers! This has allowed us to reduce class sizes and make sure every child is supported really well.
We have appointed a new team of Inclusion Support Workers to further support children and families. They have been doing a brilliant job.
Behaviour has also been brilliant. We have made huge progress in reducing exclusions from lessons/school. We saw these reduce hugely last year and this year has started fantastically too! The school is an incredibly positive place to be and I would like to thank parents for their support here.
Nominations for School Captains have been submitted and our first Prefects are beginning their work!
We had our first 'appreciation day' on Friday. This is where children thank other people for their work and support. It is these appreciations that show how positive the children have found their return to school. I have included some examples below: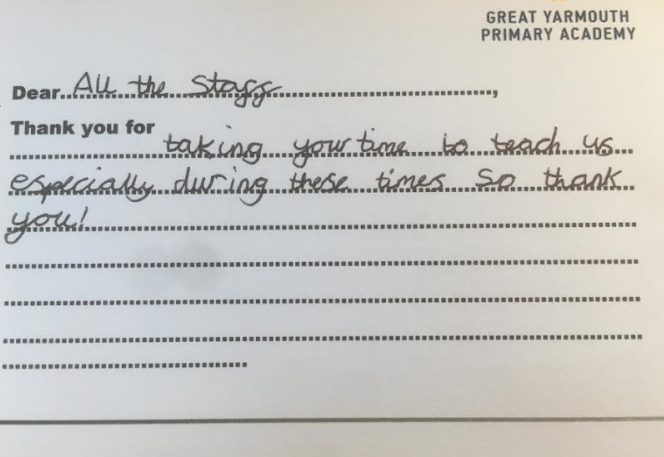 "THANK YOU FOR TAKING YOUR TIME TO TEACH US ESPECIALLY DURING THESE TIMES, SO THANK YOU!"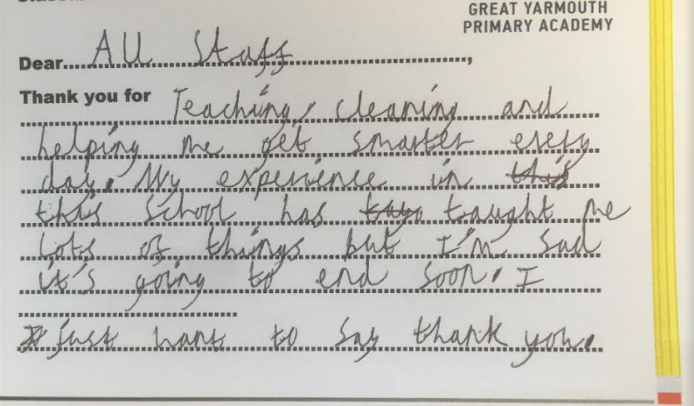 "Thank you for teaching, cleaning and helping me get smarter every day. My experience in this school has taught me lots of things but I'm sad it's going to end soon (this boy is in year 4 - he's still got a few years to go!). I just wanted to say thank you."
Every day at GYPA makes me proud. Reading appreciations like that makes me even more so. The children are delighted to be back and we are delighted to have them here.
It is going to be a great year and the school will keep on improving.
Thank you for your continued support.
Peter Bloomfield
Executive Principal